Withdrawing From Your Betting Account in India 2023
Withdrawing from your betting account is a crucial part of online sports betting. But do you know how to make a sportsbook withdrawal properly? Have you made sure you're using the most practical payment method? Wondering how long will it take?
We'll answer all of those questions and more in our sports betting withdrawal guide. Learn more below.
Show Me More
Show Me Less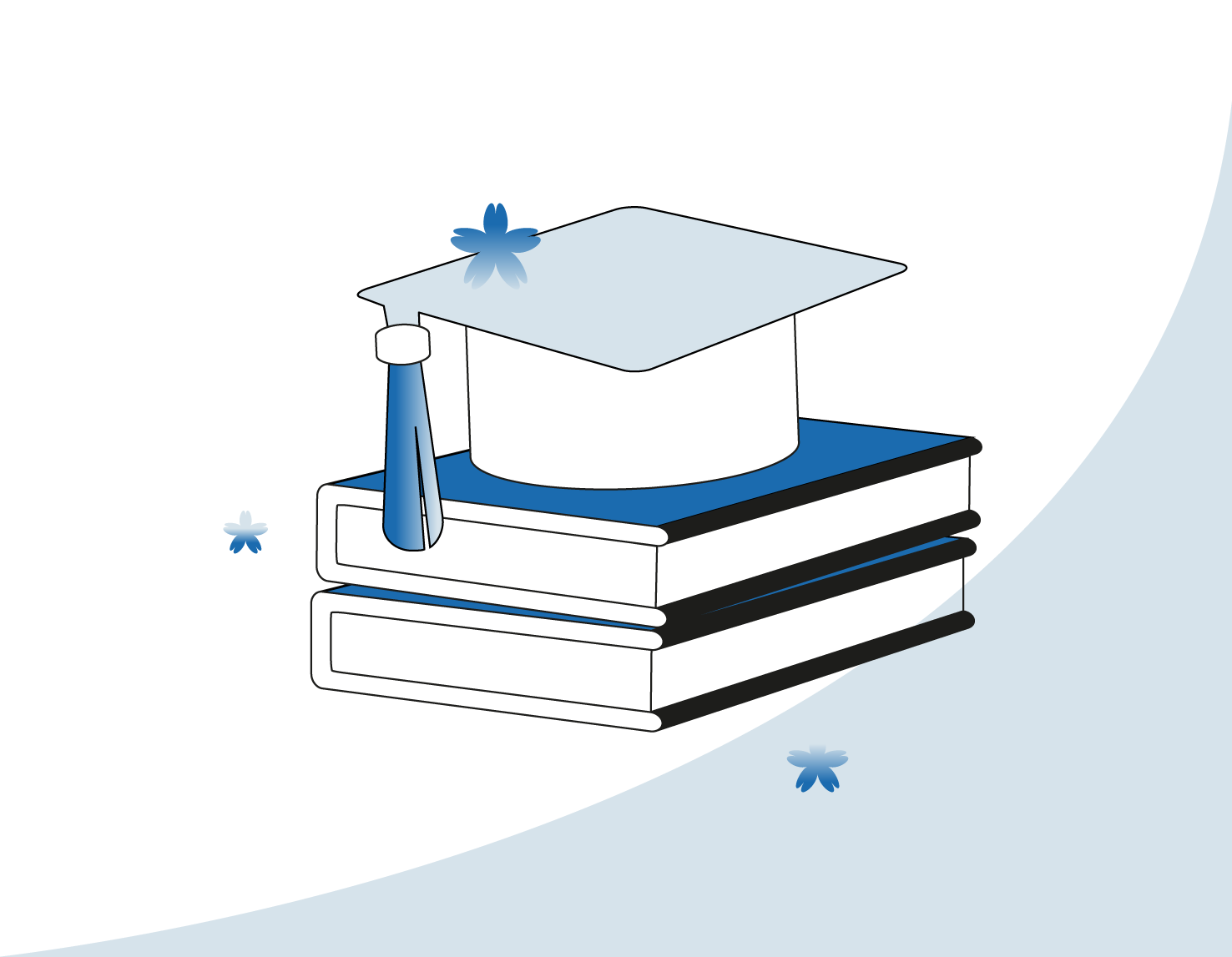 How to Make a Sports Betting Withdrawal
If you want to make a sportsbook withdrawal, follows these simple steps:
1. Decide on a figure
One common mistake people make is to withdraw all of their cash when they'd be better off with a partial withdrawal. Examine your betting habits and decide on a withdrawal figure which makes sense to you. Of course, if you want to cash it all out, that's your call. If you're just going to make a deposit shortly after withdrawing though, leave something in your account to save time.
2. Choose a Payout method
In the modern era there are tonnes of payout methods which allow you to quickly withdraw your cash. In some instances, it will be available to spend almost instantly. Experiment with different cash out methods until you find the one which suits you the most. When you've found your favourite, head to the 'cashier' or 'banking' section of the site to get the process started.
3. Enter your details
Once you've decided how much you want to withdraw from your betting account, you'll need to fill in the relevant details under 'cashier' or 'banking'. If you're requesting a cheque or bank transfer, you'll have to give the site your personal details, so they know where to send it. Elsewhere, certain payment methods only require an email address.
4. Wait for your winnings
There's likely to be a processing period between cashing out and receiving your funds. In some cases, it will be available almost instantly – for example, if you withdraw via a cryptocurrency such as Bitcoin. In general, prepare yourself for a waiting period of anything from 1-7 working days dependent on the withdrawal method you choose.
Making a sports betting withdrawal is fairly simple, but there are a few things you should consider after you've learned how to withdraw. Sports betting in India is exciting and unpredictable. If you see a bet you want to make, you need to have the funds available.
So, the first question you should ask yourself is: do I need to withdraw? Sometimes players will cash out all of their funds after netting a small win – only to deposit it back in the next day, or even the same day.
If you're a regular player and it's likely you'll re-deposit in the near future, it may be better to leave your winnings in your account. This gives you instant access to make a quick bet, and avoids funds being locked up while a withdrawal is processed.
Also, many sites charge a currency conversion fee. So, if you're converting from Rupee to Euro or Pounds, bear this in mind. If you withdraw your winnings and reinvest the exact same amount, you may make a small loss on the conversion alone.
Do I Have to Prove My Identity?
Gambling laws are always subject to change at any moment – and quickly. In the United Kingdom, all players may have to provide proof of their identity at any time whilst making a sportsbook withdrawal.
That means that even players who have enjoyed playing at a betting site regularly for years may suddenly see a pop-up window demanding they email across a snap of their passport.
This is important for Indian bettors because some of the biggest and best sports betting sites are based in the UK or Europe. While they accept Indian players and there are no issues, you also have to follow the same laws as if you were playing in the UK.
The process is called Know Your Customer (KYC). It's an established process in financial fields which basically means the company is responsible for verifying the customers' identities. At betting sites, this usually means confirming your identity via a passport or driver's licence, alongside a recent utility bill. This is to stop illegal activity or underage gambling.
When betting online, you should always be prepared for the possibility that a KYC check – or something similar – could crop up at any moment. Until you provide sufficient proof of your identity, you won't be able to withdraw your funds.
Don't worry though, KYC checks don't happen with every transaction. In fact, many regular bettors have never experienced one. If you are asked to provide details, it's nothing personal and ultimately the process is in place to protect you.
After you have provided the information required by the betting site, it's usually quite a straightforward process. Usually they require a proof of identity and a utility bill. It can be a little bothersome having to dig your passport out of the draw and email a photo over, but once you've done it once you shouldn't have to do it again.
One of the most important things to decide when making a sportsbook withdrawal is which method to use. Check out the information below on some of the different options:
Skrill
Skrill is a flexible withdrawal method. Order a physical card or keep it all online, using a simple email and password to login and make payments and withdrawals. Choose from over 35 currencies – including the Indian rupee – and enjoy fees from 0%.
Neteller
Neteller is a popular choice at a wide range of betting sites in India. Once you join Neteller, you can select from several types of withdrawals. Their money transfers have a modest fee of 1.45%, while the Net+ Virtual Prepaid Mastercard lets you process payments of up to 130 GBP every 24 hours – or up to 4,550 GBP once you're verified.
Paytm
Paytm is an all-in-one solution. Online, offline, payments, withdrawals, bills, smart devices – Everything is covered. And it doesn't hurt that the company is based in India, either. If you want a sports betting withdrawal method that lets you do other things too, this is a smart choice. Plus, it has a slick app to go with it.
Cryptocurrency
Increasingly, online bets are being placed using cryptocurrencies like Bitcoin and Ethereum. They offer a high level of anonymity and near-instant withdrawals, which you can then spend straight away at any site which allows crypto payments. With millions being moved around in single transactions, there's no real worry about maximum withdrawals.
Bank Transfer
Whether you're an old school player or just a little sceptical about modern e-wallets, you'll be happy to hear that bank transfers remain a favourite for sportsbook withdrawals. Money goes directly into your bank account, though you can expect to wait around a week on average before you can access your sportsbook withdrawal winnings.
Paysafecard
If you want a card which combines in-person deposits with online ones, paysafecard could work for you. Top up in-store then use your 16-digit PIN and the funds will appear in your sportsbook account. Withdraw up to 400 GBP at an ATM in a single transaction or 1,000 GBP per month, based on a paysafecard Mastercard. Deposits are a little more flexible; you can add up to 4,000 GBP per month.
How Long Do Betting Withdrawal Times Take?
The amount of time it takes to process a sports betting withdrawal varies based on a variety of factors. If you're cashing out in Bitcoin, you might be ready to spend your winnings in minutes. Whereas if you're requesting a cheque, you could be waiting as long as a month for that long-awaited letter to land in your mailbox.
Sportsbook withdrawal times will vary based on:
Payout method
Withdrawal amount
Sportsbooks' policies
Because of these different reasons, it's impossible to provide a one-size-fits-all processing time. However, here are some estimates based on our experience of withdrawing from betting accounts:
| Payout method | Estimated withdrawal time |
| --- | --- |
| Skrill | 24 hours |
| Neteller | 2-6 hours |
| Paytm | 3-21 working days |
| Cryptocurrency | 15 minutes |
| Bank transfer | 1-7 working days |
| Paysafecard | 3-4 working days |
Can You Cancel a Withdrawal?
Certain betting sites will allow you to cancel or reverse your sports betting withdrawal, but not all. In some cases, when you hit withdraw, the wheels are in motion and there's nothing you can do about it.
Other sites will enter a pending period in which it's possible to cancel your withdrawal. To do this, you can usually head to the cashier and just click a button to stop the transaction. Or you may have to contact customer support.
If you try to make a deposit while you have a pending withdrawal, you may be reminded of this. Many sites will give you a nudge and offer you the chance to just cancel your withdrawal rather than adding fresh cash.
The pending period for sports betting withdrawals varies from one site to another with an average time of around 1-3 days.
Frequently Asked Questions