Online Betting in Korea | Top Sites and Beginner's Guide
Looking to find out about online gambling in Korea? At Asiabet, we've got and updated list of the best sites and everything you need to get started.
Where would you like to start?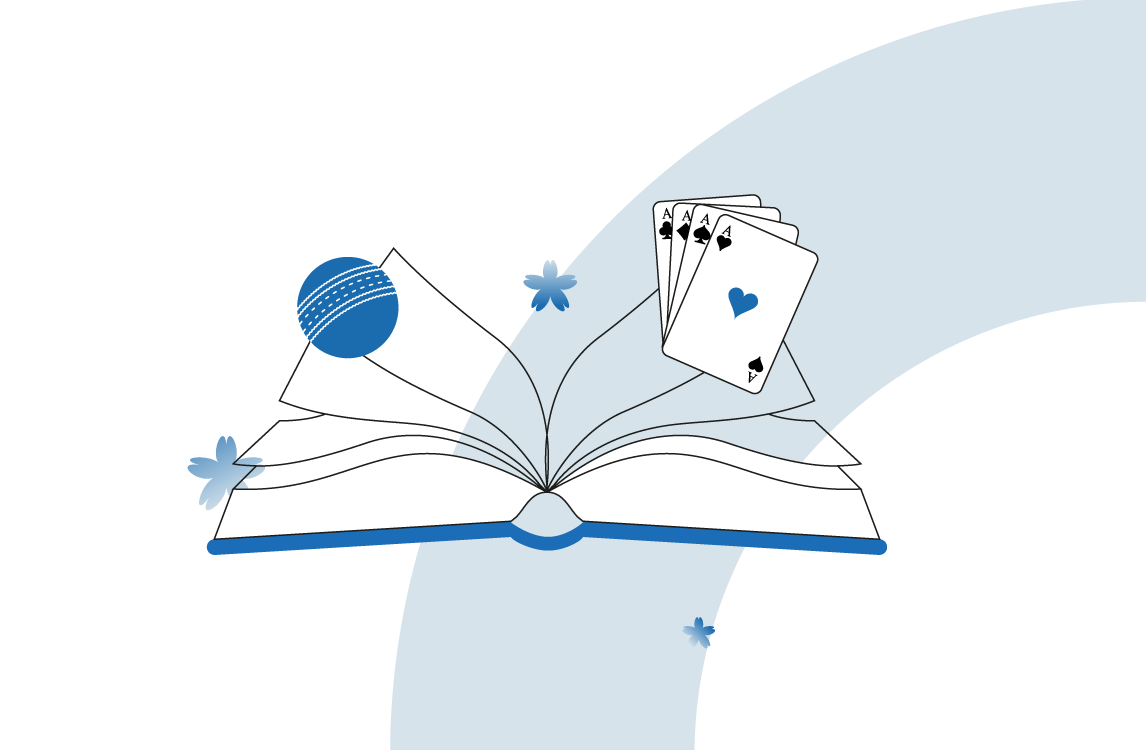 Best Online Gambling Sites in South Korea August 31, 2023
How Can Asiabet Help?
It can be difficult to find what you're looking for in the world of online gambling. There are seemingly endless numbers of sites that claim to be the best or have the best offer, which often leaves you feeling confused.
That's where we come in. The Asiabet team has decades of experience and we know what makes a good Korean betting site and so we recommend our favourites to you.
What Makes a Great Korean Gambling Site?
In order to make good recommendations, we review 100s of different gambling websites for Koreans. There are loads of different factors we consider, but some are much more important than others. In order to make our recommended list, sites must have the following:
Great Reputation
You want any company that you deal with to have a great reputation and online betting sites are no different. If anything, it's even more important when you consider money and personal information are entrusted. That's why we only recommend sites with great reputations, a large customer base and a track record of excellent service.
Promotions
Promotions like welcome bonuses, free spins and free bets are really important to most Korean gamblers. It's one of the major advantages of playing online – generally brick-and-mortar casinos won't pay you to play.
However, some promotions are much better than others so our team check the web to find the very best ones, so we can then bring them to you.
Security
For many people, being safe and secure whilst gambling online is essential. That's why we only recommend Korean gambling sites that have licenses in their jurisdiction. In order to get and keep a license, these companies must past rigorous testing in a range of areas including site safety. When you use one of our recommendations, you can rest assured you'll be secure.
Getting Started With Online Betting in Korea
If you're new to the world of online gambling there can be some confusion about what you need to do. Don't worry though, we've set everything out in 3 simple steps:
Head to our list of recommended Korean gambling sites at the top of this page and choose your favourite. When you've done that, follow our link to the site. When you arrive, follow the instructions under 'sign up'. Input whatever information the site requires (name, email, date of birth) and you're good to go.
After you've set up your account (you may need to verify your email), the next thing to do is make a deposit. To do this, head to the 'cashier' or 'deposit' on the site and follow the instructions. Make sure you pick a deposit method that suits you in the long term and check if there are any fees for deposits or withdrawals.
Once you have money in your account, the only thing left to do is have some fun and start making some bets. Choose what you want to bet on from the homepage of the website and get started when you're ready.
Korean Sports Betting Sites
It's not just casinos that are popular with gamblers in Korea. Sports betting is a huge market as well and there are a massive number of sites dedicated to this. We know that with so many different sports, types of odds and sites offering sports betting, things can be a bit confusing.
That's why our expert team has created an extensive list of sports betting guides. This will help you with all aspects of sports betting, whether you are new to it or have many years' experience, there will be something there for you.
One of the great things about online sports betting in Korea is that you can wager on just about anything. Just a few years ago, sports fans could only bet with real-life bookmakers on local or national events.
Now, Koreans can bet on the biggest sports events in the world such as PGA tour golf, US Open tennis or Premier League football. No matter what your favourite sport is, our recommended Korean sports betting sites will have odds for it.
Live Online Casinos in Korea
For most people, playing with a live dealer is much better than a computer. However, going to a brick-and-mortar casino can be time consuming, expensive and intimidating. At all of the sites we recommend, you don't have to worry about any of this.
You'll be able to play your favourite casino games like Roulette and Blackjack with real life dealers in a casino setting. So, you can play when are where you like, without having to worry about any of the usual issues that come with casinos. But, you also get the benefit of being dealt to by a real person and not a computer.
Deposit Methods for Koreans
Depositing and withdrawing at online gambling sites in Korea is really important. Having a banking method that suits you and that you can rely on makes or breaks a site. We understand this and that's why during our research, we look for the sites with the best options for Korean gamblers.
This includes sites that allow deposits and withdrawals in KRW as well as e-wallets and cryptocurrencies. Also, if you are unsure about using a payment method or want to find out more, our team has written guides on the most common ones at betting sites.
Frequently Asked Questions
Q.
Is online gambling legal in Korea?
A.
Strictly no, however the law isn't exactly clear as only 'habitual' gambling is considered an offence. Thousands of Koreans enjoy betting online with no issues by using a VPN.

Q.
Do I have to pay taxes on gambling winnings in Korea?
A.
No, only lottery wins are taxed in Korea so if you have a win at a Korean online gambling site, you're not required to pay anything.
Q.
Can Koreans get welcome bonuses at gambling sites?
A.
Yes, Koreans can claim welcome bonuses and other regular promotions at betting sites. We've included sites with great bonuses in our recommendations so choose your favourite from the list above.

Q.
What are the most popular gambling games in Korea?
A.
The most popular casino game in Korea is baccarat. Millions of Koreans enjoy playing this classic game as well as blackjack, roulette and sports betting too.