Mobile Legends Betting Guide
Mobile Legends: Bang Bang is a hugely popular title for esports betting. If you want to get involved in the action, but don't know where to start, you've come to the right place. On this page, you can find the best esports betting sites for Mobile Legends, as chosen by our experts.
Simply choose a site from the list below to gain a great bonus or read on to learn more about betting on Mobile Legends.
Show Me More
Show Me Less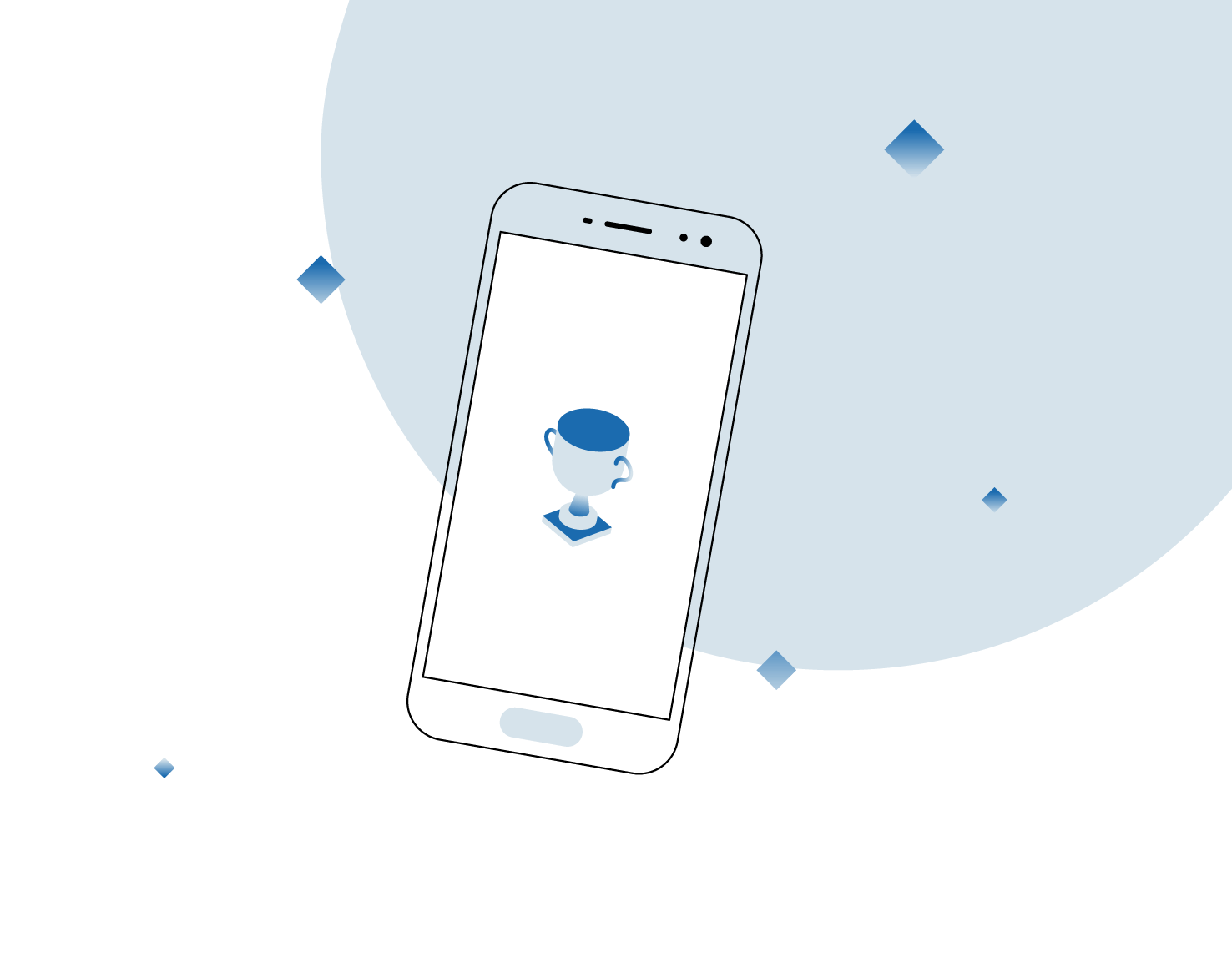 Best Mobile Legends Betting Sites in India November 26, 2023
Show More Details
Show Less Details
Average Payout Speed
0 – 24 Hours
Pros & Cons
Place your bets in Indian Rupees
Dota 2, PUBG, Overwatch and more
Watch the action via live stream
Weekly 'Free Bet Club' offers
Enhanced odds with Betway Boosts
100s of in-play betting markets
No cryptocurrency deposit option
No email support available
Show More Details
Show Less Details
Average Payout Speed
0 – 24 Hours
Pros & Cons
PUBG MOBILE India Series betting
Back your favourite esports stars
Popular with FIFA and Dota 2 fans
Receive bonuses for losing bets
Exchange 22BET points for gifts
Live in-play betting
No live streaming available
No phone support available
Show More Details
Show Less Details
Average Payout Speed
0 – 24 Hours
Pros & Cons
Choose from 40+ different sports
200+ live streamed events daily
1,000+ sports matches every day
More than 60 payment methods
Free 24/7 phone customer support
Delayed customer support responses
Cashback only for VIP players
Overwhelming choice of markets
How We Select the Best Mobile Legends Betting Sites
Our list of recommendations are based on the following criteria:
The Best Odds
Our top-rated online betting sites will offer the best odds online. This is very important for us, as the best odds will secure you the best wins possible.
A Safe Gambling Experience
We look for sites that safeguard your personal information and offer secure payment methods. We also check that the site is properly licensed.
A Variety of Betting Options
Betting on a winner is exciting, but there are far more ways to bet on Mobile Legends. If you want to bet on who gets the first kill, or how many towers a team takes, you should be free to do so. We check this selection before recommending a site.
Top Bonuses & Promotions
We want you to have access to the best bonuses and promotions online. And by best, we don't just mean the biggest bonuses. We also look at wagering requirements and read T&Cs to ensure that the promotions are fair.
Betting Sites Optimised for Mobile
A great mobile experience is super important so that you can bet anytime, anywhere. Our recommended esports sites have mobile-optimised sites, or mobile apps.
Why Should You Bet on Mobile Legends?
Mobile Legends: Bang Bang is a complex game. It has 83 heroes in the game and each one of them has its own set of skills and abilities. This makes it more exciting to bet on as it gives you a wider variety of betting opportunities.
Mobile Legends is mostly a skill-based game. If you familiarise yourself with the game, your chances of winning bets skyrockets. This contrasts with games that are more dependent on luck.
Mobile Legends is played on mobile devices. This means you don't need any special equipment to get to know the game. Download it on your phone, start playing, and you'll be ready to bet on it before you know it!
There's a big community of Mobile Legends players and fans. So, you'll find a wealth of online information on Mobile Legends gameplay. There are also Twitch and YouTube channels you can follow.
How Mobile Legends Works
Mobile Legends: Bang Bang is inspired from other MOBA games. In fact, if you're familiar with League of Legends on PC, you'll see some incredibly striking similarities. The difference with Mobile Legends is that it's primarily a mobile game.
It is a 5v5 game designed for mobile phones and desktop PC and will see two opposing teams fight against each other, with the objective of destroying the enemy's base while moving up and down one of three paths. The paths connect the two bases. The first team to take down the opposing team's base, wins.
Each hero will gain experience and gold based on killing minions and other enemy heroes. The experience allows you to level up your skills, while gold will allow you to buy items to use in each game.
A game of Mobile Legends will usually last anywhere between 10 and 20 minutes and is often a battle of wits for the full duration.
What Are the Best Mobile Legends Tournaments?
There are a number of Mobile Legends tournaments that you'll be able to follow. The biggest are probably the tournaments hosted by Moonton themselves. They already have a number of tournaments scheduled, including the Punta Mandala Esports Cup, Mobile Legends UAE and the FirstDataCorp MOBA Tournament. The Mobile Legends: Bang Bang Legendary Throne competition is also one that was fairly popular for 2019 and featured a RM10,000 prize pool.
Mobile Legends was also confirmed as the first esports title to be included as a medal event at the 2019 Southeast Asian Games and is currently in Season 12 of the online league.
Who Are the Best Mobile Legends Players?
Since there are so many determining factors for Mobile Legends, it's hard to classify who is the best. There are some players with really high win rates on the victory leader boards. However, it depends on the heroes and team compositions too.
You will often get players who are the best marksman players, or perhaps one that plays the strongest mage, or the best support players around. However, no one player can be the best in everything. Some of the top honourable mentions for players must go to the following:
It's easy to start betting on esports right now. Sign up at a top recommended site and begin your journey today.
Frequently Asked Questions
Q.
Is esports betting legal?
A.
Esports betting is completely legal and anywhere that you find betting on other sports, you should be able to find esports betting too. There is little difference to betting on football than there is to betting on esports. However, always doublecheck with gambling laws in your region.
Q.
Which Mobile Legends betting site is the best for me?
A.
All of the sites that we recommend on AsiaBet are the best esports betting sites around. Our recommended sites will have the best odds and offer great bonuses and promotions. The best site that works for you depends on what you're looking for. That's where our detailed reviews come in handy.
Q.
Can I place Mobile Legends bets on mobile?
A.
Yes. Mobile Legends bets can be placed on mobile at our recommended betting sites.
Q.
Can I get free bets for Mobile Legends?
A.
Some sites will offer free bets that you'll be able to use when placing esports wagers. We have ensured that our list of the most popular sites have got the best promotions on offer, so rest assured, if there are free bets available to be used on Mobile Legends, we'll know about it and have that site listed in our top list of sites.
Q.
Can I bet live on Mobile Legends?
A.
Mobile Legends games usually last anywhere between 10 and 15 minutes, so if you know what you're looking for and have a fairly good understanding of the game, live bets for Mobile Legends can put you in a good position. Some online betting sites will allow you place live bets on Mobile Legends games, so you can capitalise on your knowledge of the game and the teams.