League of Legends Betting India – Expert Guide
Interested in betting on League of Legends in India, but don't know where to start? We've got you covered. Our experts have tested hundreds of esports betting sites that offer League of Legends markets to bring you this list of the very best. All our recommended sites offer multiple LoL betting opportunities, great odds, rewarding bonuses and safe payment methods.
Save yourself time and money by selecting a site from the list below, or continue reading to learn more about how League of Legends betting works in India.
Show Me More
Show Me Less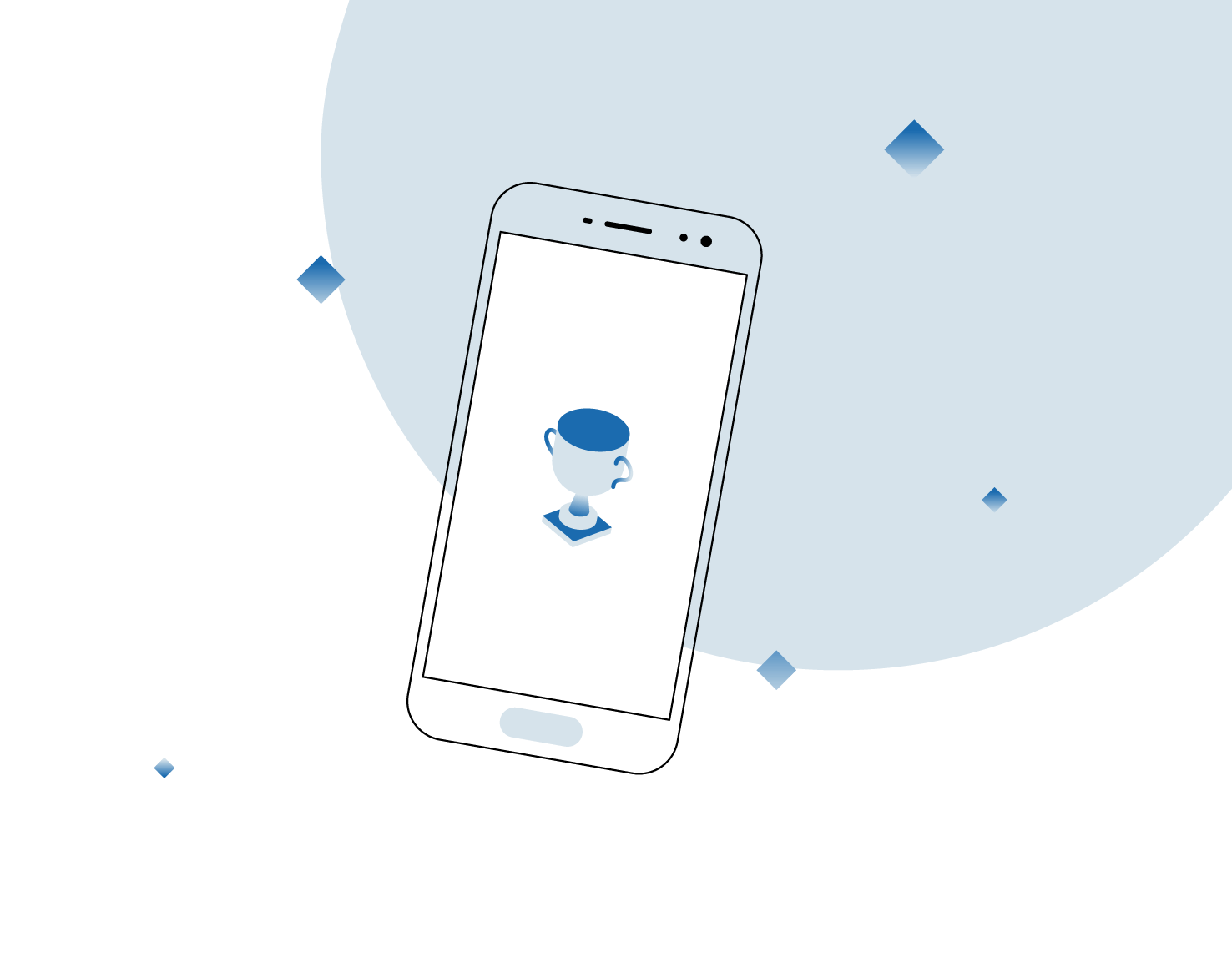 Best League of Legends Betting Sites June 8, 2023
Show More Details
Show Less Details
Average Payout Speed
0 – 24 Hours
Pros & Cons
Place your bets in Indian Rupees
Dota 2, PUBG, Overwatch and more
Watch the action via live stream
Weekly 'Free Bet Club' offers
Enhanced odds with Betway Boosts
100s of in-play betting markets
No cryptocurrency deposit option
No email support available
Show More Details
Show Less Details
Average Payout Speed
0 – 24 Hours
Pros & Cons
PUBG MOBILE India Series betting
Back your favourite esports stars
Popular with FIFA and Dota 2 fans
Receive bonuses for losing bets
Exchange 22BET points for gifts
Live in-play betting
No live streaming available
No phone support available
Show More Details
Show Less Details
Average Payout Speed
0 – 24 Hours
Pros & Cons
Choose from 40+ different sports
200+ live streamed events daily
1,000+ sports matches every day
More than 60 payment methods
Free 24/7 phone customer support
Delayed customer support responses
Cashback only for VIP players
Overwhelming choice of markets
How We Select the Best League of Legends Betting Sites
We've been in your shoes before. We also started, once upon a time, at a place where we had no idea where to start betting. We didn't enjoy it either.
We've dedicated our time and effort into becoming experts in the field of online betting and esports.
As we put each esports betting site to the test, we look at a number of guidelines to ensure that it meets our highest standards:
The Best Odds
Each site we recommend on our list has got your best betting interests in mind. You'll find many kinds of League of Legends bets in India which give you the most competitive odds on the market.
Trustworthy Sites That Are Safe & Secure
The sites we list are trusted and recommended by other members of the esports gambling community, and they have the reviews to prove it. You can bet here safe in the knowledge that your personal data is kept private and your payments secure.
A Variety of Betting Options
A great League betting site offers you a host of betting markets to choose from. You have the option to bet on which team will lose a tower first, which champion will get the highest minion kills, who will be the first champion to get a penta kill, and the time of first blood.
Only the Best Bonuses & Promotions
We recommend esports betting sites in India which give you a chance to make profitable bets. You'll be able to claim top bonuses and promotions which see your bankroll increase.
Live Tournament Coverage for In-Play Betting
Our top-rated sites cover all sorts of live tournaments and leagues across the LoL gaming realm. This lets you experience the excitement of making split-second gambling decisions as you watch the League of Legends action unfold.
Why You Should Bet on League of Legends
Like most other MOBA games, League of Legends is largely based on skill. There's an element of strategy too in many of the team battles, as well as in the composition of champions for each and every team. Naturally, it follows that League of Legends has a slim-to-none element of luck. The fact there are no surprises means a higher win potential for your bets.
LoL teams and players are known for having set strategies, making the game and its outcomes somewhat predictable. If you know the game well, you could confidently bet on one specific champion beating another, or on any other preferred market, with higher chances of netting a profit.
The game also makes it easy to understand fundamental tipping points like levels, items, and pushes. This lets you place live in-play bets with higher accuracy and informed predictions.
How Is League of Legends Played?
League of Legends was first developed by Riot Games in 2009, taking heavy inspiration from the original Defense of the Ancients, the WarCraft 3 mod. Players will assume the role of a summoner that will control a champion. It's all just a smart way of saying that a player will just pick an avatar or hero.
Each champion will have unique abilities that it will need to use with other players who choose different champions. Each team will want to destroy the opponent's Nexus, the structure that lies in the heart of the base. As with other MOBA games, the Nexus is protected by turrets and AI-controlled minions across three different lanes.
Champions gain items and experiences as the progress by killing minions, towers, and other champions. The most competitive mode, and the one that people bet on the most, is Summoner's Rift. This is the stock 5v5 MOBA map with three lanes, each containing turrets and an inhibitor. Once an inhibitor is destroyed, it will allow the enemy to spawn Super Minions.
LoL also features jungle camps containing neutral minions such as drakes, dragons, the Rift Herald, and the powerful Baron Nashor. At the time of this writing, League of Legends has 143 different champions consisting of a mix of Marksmen (AD Carries), Mages (AP Carries), Assassins, Tanks, Fighters, and Supports.
Riot Games has very cleverly made League of Legends a freemium game, meaning it is free to play for anyone who wants to play it. The money then made on in-game micro-transactions, such as when players buy new champions, skins, icons emotes, and certain game boosts.
A Guide to Betting on League of Legends
If you want to get straight into League of Legends betting, you'll first want to familiarise yourself with how everything in the game works and what kinds of bets you should place accordingly.
What Are the Available Markets for League of Legends Betting in India?
Ranking among the top three esports titles in the world, League of Legends enjoys widespread betting options. That means you're likely to find the right betting markets you're looking for at most sites that offer LoL match betting.
Here are some of the most common LoL markets offered at our recommended betting sites:
Match Winner is an outright bet that will give you either a win or a loss, depending on which team you pick.
Maps Handicaps are a great way of making some money. They take a team's skill into account and give them a -1.5 or +1.5 map rating. So, if a winning team wins 2-1, and you have bet on the losing team to get +1.5, you win.
Maps Total is a type of wager which sees you bet directly on the map total at the end of a match.
Correct Score awards bettors who predict the correct score in a LoL game.
Props offer you the possibility to bet on game elements like first blood, penta kills, time at which the first tower falls, and so on.
League of Legends Betting Tips From Our Experts
In this section, our team of esports experts provide you with up-to-date game knowledge to help guide you to place the right LoL bets.
Understand the metagame and know what kind of champions certain teams are likely to pick. Knowing that Fnatic's Broxah is going to take jungle and pick a selection of heroes is vital to your success as a League of Legends bettor.
Getting to grips with essential game stats like gold per minute, experience per minute, kills, death, and assists will go a long way in helping you place profitable bets. Equipped with this knowledge, you can confidently bet on Faker picking LeBlanc and getting 5 kills in the first 10 minutes as a highly likely outcome.
Sign Up to a Recommended Esports Betting Site
Once you've understood the intricacies of the League of Legends game, we strongly suggest you find a reputable and trustworthy betting site to get in on the action.
At Asiabet, we actively search out sites that prioritise your safety and security as a bettor. That way, you won't have to worry about any dodgy gambling site antics. Our recommended sites are also known to offer high-quality gaming with top bonuses and promotions.
You could even sign up to multiple ones to claim more rewards more regularly and compare the best odds as you go along.
The Top League of Legends Tournaments to Bet On
Without a doubt, the biggest and best tournament for League of Legends is the World Championship. In 2018, Invictus Gaming walked away with the win, taking home their share of a US$6.5 million prize pool.
The prizes for the LoL tournaments are also quite large, but not on the same scale of games like Dota 2 and Counter-Strike GO, which are primarily supported by Valve and sometimes crowdfunded by the players.
Some other major League of Legends competitions that you'll be able to bet on throughout the year include:
LPL Summer & Spring
LCK Summer & Spring
LEC Summer & Spring
LCS Summer & Spring
Find Out the Best League of Legends Players and Teams
Once you've gained substantial knowledge of the League of Legends game, you'll automatically start to identify the best teams and players.
And while it can be quite difficult to establish who the best players are in a 5v5 team game, you'll soon learn that each team has a few superstars that play excellent LoL.
Here are some of the world's best LoL players:
Faker
Rookie
TheShy
Bjergsen
The following are among the highest-ranking LoL teams internationally:
Invictus Gaming
SK Telecom T1
Fnatic
Team SoloMid
A lot of the games featuring the top professional teams and players are broadcast live, and you'll find recordings of the players in action uploaded to YouTube too. Many players will also have live Twitch streams showing them play solo ranked games.
Observing these pros as they engage in the action will help you figure out exactly what makes them the best LoL players around. That's how you start making more informed predictions to place more lucrative bets.
Frequently Asked Questions
Q.
Is betting on esports in India legal?
A.
If you can easily bet on regular sports online in the Indian region you're based in, you'll also be able to bet on esports matches.
Q.
Where can I find the best LoL betting bonuses?
A.
The best LoL betting bonuses come from the most reputable sites. Check out our list of recommended online betting sites right here to claim bonuses which give you the best value for your money.
Q.
Can I place live and on-the-go bets on League of Legends?
A.
League games can last anywhere between 20 and 60 minutes, so live in-play bets are great ways to have lots of fun and make money. If you can tell the early signs of collapse for a particular team, you might win big with some clever betting tactics.
Q.
What are the best LoL events to bet on?
A.
The best LoL events are obviously the biggest ones. There will be far more coverage of events such as the World Championship, which gives you a great range of betting markets to take advantage of.
Q.
Which LoL betting site is recommended for me?
A.
Pick an esports betting site that caters to your exact needs. All of our recommended sites offer different advantages including great odds, fantastic bonuses and promotions, and a host of betting markets to suit your betting style.