Cashing Out a Sports Bet India
The cash out feature is one of online sports betting's greatest innovations. It's a top choice for sports gamblers in India who want to ensure they don't lose profit unnecessarily.
Essentially, a cash out is like taking the safe option. With a cash out, sports betting gamblers get to finish their bet early before it's played out. You can take winnings on a football match before the 90 minutes are up, or a cricket match before all overs have been bowled.
Some gambling websites now allow customers to make a partial cash out. This feature gives an early profit on the half the bet, while the rest of the bet rides. Let's take a closer look at the cash out feature.
Show Me More
Show Me Less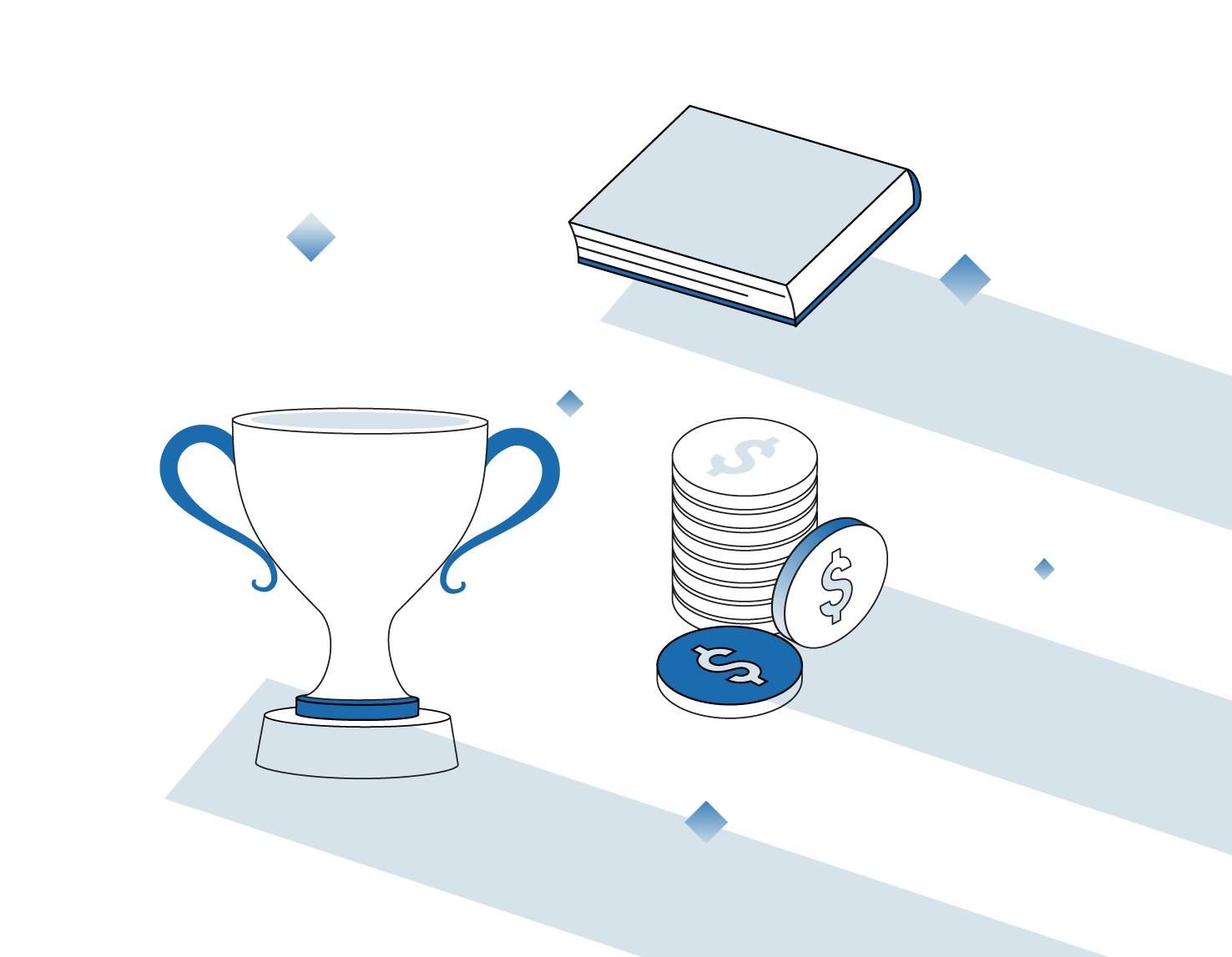 Best Sports Betting Sites With Cash Out November 30, 2023
What Is Cash Out Live Betting?
Players can stop their bet early before a match or competition has finished. If it looks like your team is about to win, the sports betting site will offer you a return to end the bet early.
You have to think of it like trading stocks. When you cash out, you are taking a position on a share. You are "completing" the bet early and taking your money. That's why cash out is one of the best live betting options out there right now.
Sounds good, right? Fortunately, cash out live bets are now available at many real money sports books.
Benefits Of Cash Out Live Bets
Cash out bets are great if you have made a big ante-post bet on a sports event. You may have taken advantage of long odds on Argentina to win the World Cup before they even qualified. As they qualify, the bookmakers' odds are slashed. The further they get, the lower the odds go. But with cash out, you can take a small profit early without waiting to see if Argentina wins.
Think of it like betting on the stock market. You may have bought a share at USD1.00, and watch as the shares rise in price. Instead of waiting for the share to start falling in price, you sell at USD5.00 and 'lock in' an easy profit. It doesn't matter what happens after that.
The main advantage of cash out is that a fixed odds bet becomes more interesting. Before, gamblers had no influence on their bet: they just placed a wager and crossed their fingers. With cash out, there is more freedom to end the bet early.
A Cash Out In Action
Here's an example of the cash out feature in action:
1) You place a bet in January for the upcoming Euro 2016 soccer tournament. You think France will win as host country, and place a USD 10.00 bet at 10.00 on an online sportsbook.
2) France get off to a good start, winning their group with ease. The odds of France winning Euro 2016 now drop to 6.00 and you are offered a cash out worth $11. The actual win should be $10 but the sportsbook is offering you a tiny profit to get rid of the bet.
3) France ease through the Round of 16 and the Quarter-Final. Their odds of winning the tournament drop again, and now the bookmaker offers a Cash Out of $20. Again, it means a small profit but not the "real" profit if you let the bet ride.
4) France get to the final and they are favourites against Portugal. However, after 90 minutes, the game ends 0-0. You can still wait, but Portugal are threatening to score a goal. You decide to cash out here for $50, locking in a profit worth 5x your stake. Your judgment was right as Cristiano Ronaldo scores late on in injury time. Portugal win the match, and Euro 2016. If you had left your live bet to run, you would have lost $10.
Pro Tips: Know When To Cash Out
A cash out is a live bet. That is, the bet is 'in running', with odds changing as a game or match is still in play. Having a live stream is vital when judging a cash out. As in our example above, you need to watch and analyse a live game to see how the action is unfolding. Alternatively, you can follow interactive stats on the sports betting site. So, if you are following a tennis game or soccer match, have your laptop open in front of a television playing the game.
When you play a cash out, sports betting is about good bankroll management. It's important to pick the right games to begin with. If you only pick odds-on favourites, you may not be allowed to cash out at all. And if a cash out is offered, it may be tiny compared to the original stake.
Understanding Partial Cash Out
Some betting sites now offer partial cash out. With this cash out feature, you can take a small return and let the rest of the bet ride.
For example, you place a $100 bet on the Asia Cup football at odds of 25.00. During the tournament, your team is playing well but faces a tough Quarter-Final. You, therefore, decide to do Partial Cash Out, taking $700 profit and letting the rest ride.
Find The Best Online Sports books With Cash Out
Cash out is a mobile-friendly feature for bettors who want to secure some profits early. Test it yourself when signing up to our top gambling sites!