Honor of Kings Betting Guide
Looking to bet on an esports mobile game? Look no further than the popular Honor of Kings. Also known as Realm of Valor, King of Glory, Strike of Kings, and, Arena of Valor, this game consistently creates exciting mobile betting opportunities.
To save you time and money, our experts created this comprehensive list of the top Honor of Kings betting sites. All of our recommendations offer great odds, safe payment methods, and rewarding bonuses. Choose one from the list below to bet on Honor of Kings today.
Show Me More
Show Me Less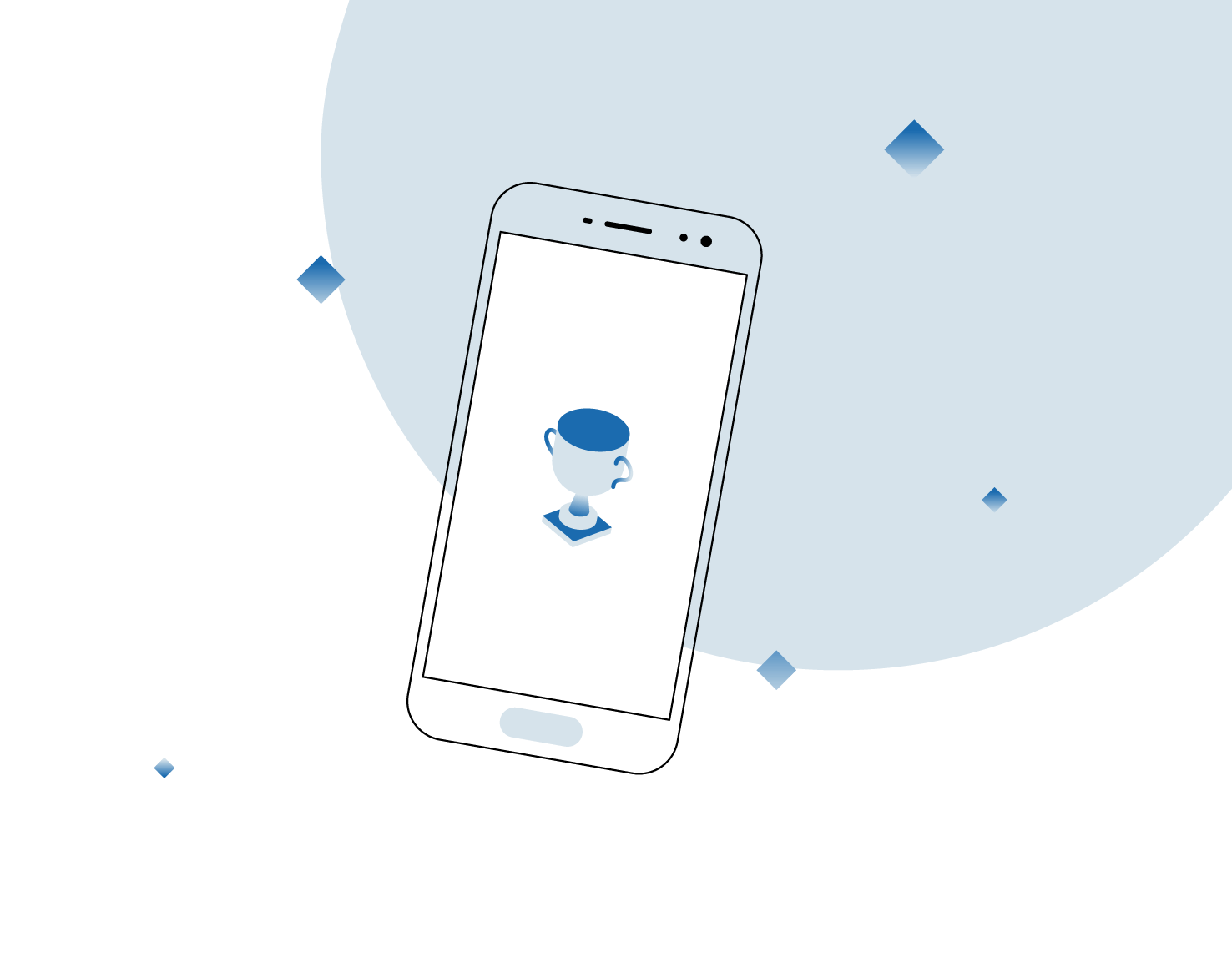 Best Honor of Kings Betting Sites in India November 30, 2023
Show More Details
Show Less Details
Average Payout Speed
0 – 24 Hours
Pros & Cons
Place your bets in Indian Rupees
Dota 2, PUBG, Overwatch and more
Watch the action via live stream
Weekly 'Free Bet Club' offers
Enhanced odds with Betway Boosts
100s of in-play betting markets
No cryptocurrency deposit option
No email support available
Show More Details
Show Less Details
Average Payout Speed
0 – 24 Hours
Pros & Cons
PUBG MOBILE India Series betting
Back your favourite esports stars
Popular with FIFA and Dota 2 fans
Receive bonuses for losing bets
Exchange 22BET points for gifts
Live in-play betting
No live streaming available
No phone support available
Show More Details
Show Less Details
Average Payout Speed
0 – 24 Hours
Pros & Cons
Choose from 40+ different sports
200+ live streamed events daily
1,000+ sports matches every day
More than 60 payment methods
Free 24/7 phone customer support
Delayed customer support responses
Cashback only for VIP players
Overwhelming choice of markets
How We Select The Best Honor of Kings Betting Sites
At Asiabet, we are a team of online gambling and esports experts. We stay at the top of our game by placing bets, following the latest tournaments, chatting to top gaming personalities, and forming part of player communities.
This helps us when we review as many online betting sites as we can find that cater to Asian bettors. Here are the main criteria we use when selecting the top sites.
The Best Odds
We want you to make the most of the money you're betting. That's why finding the best odds is super important. All sites need to score high in this category to make it to the top list.
A Safe Gambling Experience
The best esports betting sites need to have SSL encryption to protect your personal information. We also look for reputable licenses, and trusted payment options.
A Variety of Betting Options
Honor of Kings betting sites should offer a selection of betting options. These include players getting the first kill, hero combinations, end game winner and much more.
Top Bonuses & Promotions
A chunk of the fun of esports betting is making use of bonuses and promotions. That's why all our listed sites offer good bonuses when wagering on esports titles.
Betting Sites Optimised For Mobile
We know that most gamers and bettors are on mobile and that's why we only recommend online gambling sites that have been optimised for smaller screens.
Why Should You Bet On Honor of Kings?
Honor of Kings is a great esports title to bet on. Here's why:
Like other MOBA games, it is largely skill-based. This means betting can be more predictable.
It's a mobile game, and mobile esports is very rapidly gaining popularity. There's a good chance that the future of esports lies there.
It's not an obscure game. Its popularity means you can easily find game guides and information that can help you bet wisely.
How Honor of Kings Works
Honor of Kings is a multiplayer online battle arena game (MOBA), and is similar to other MOBA games like League of Legends and Dota 2. Players will compete in matches which last around 12 minutes and they'll need to destroy turrets on the map in order to get access to and destroy the core.
Each player will control a character known as a hero and each hero has a unique set of abilities. Currently, Honor of Kings has 78 heroes in the game, and they are all divided into different roles. Each hero will level up as they gain experience by killing minions or other heroes.
The game is usually played in a 5v5 mode, known as Grand Battle, and is by far the most popular game. There is a lot of strategy involved as you gain more knowledge on the game. Different heroes will have more hit points, or have better spells, and it all depends on the team combination to get the win at the end.
What Are The Best Honor of Kings Tournaments?
The best Honor of Kings / Arena of Valor tournaments are the ones that are hosted by the most reputable brands around. This is why ESL, the Electronic Sports League, perhaps the most trusted brand in esports, hosts many competitions called the Valor Series. The ESL Clash of Nations 2019 has just finished and boasted a prizepool of $50,000.
This is easily one of the better places to place some bets, but ESL also hosts competitions on an almost monthly basis, as well as a Valor Series which is run throughout the year.
Who Are The Best Honor of Kings Players?
It's not easy to say who the best players in Honor of Kings are. Since the top players are constantly changing, make sure you take the most recent tournament into consideration.
EVOS Esports was the winner of the ESL Clash of Nations and walked away with the prize money. The team is an Indonesian esports organisation consisting of five different players who also participated in the Arena of Valor World Cup in 2018.
At the very top of the esports earnings tables, you'll see a number of players, mostly from Asia. However, there are also a fair amount of existing esports organisations that boast top teams and players too.
Some of the best Honor of Kings teams:
Team Liquid
Nova Esports
SK Gaming
EVOS Esports
SMG
Some top Honor of Kings players include:
Chichi
Hanzo
Siriana
Pich
Vex
It's always tough to pick out some individuals when you talk about such a team-based game. The Arena of Valor players that we've listed above generally tend be some of the favourites and have performed well in previous competitions.
To improve your winning odds even more, subscribe to YouTube and Twitch channels. Here you can analyse and observe Honor of Kings teams and players. That way, you can see their strategy in action.
Now that you're armed with information, there's only one thing left. Join our most recommended site and start betting today!
Frequently Asked Questions
Q.
Is esports betting legal?
A.
Esports betting is just the same as any other type of sports betting. As long as betting on sports is legal where you're from, then you should have absolutely no problems in betting on esports. We suggest you get official word on the legality of betting before you do.
Q.
Which Honor of Kings betting site is the best for me?
A.
All of the Honor of Kings betting sites that we suggest to you have a number of criteria that ensure an excellent gambling experience. The best one for you depends on personal preference. That's where our detailed reviews come in handy.
Q.
Can I place Honor of Kings bets on mobile?
A.
For sure! A solid mobile experience is something we look for when reviewing sites. So, you can't go wrong when selecting a site from our top list.
Q.
Can I get free bets for Honor of Kings?
A.
You'll be very lucky to find free bets when trying to bet on Honor of Kings / Arena of Valor. The game does have quite a fair amount of betting available for it online at many different betting sites, but online casino sites don't tend to offer free bets for esports titles. Having said that, keep an eye out for our top sites as promotions are constantly changing.
Q.
Can I bet live on Honor of Kings?
A.
Live betting exists in esports just as it does with other betting on sports and games. You'll be able to place live bets on Honor of Kings during the game, so you will be able to make quick, snap decisions on each and every move that is made.