NBA 2k20 Betting Sites – Top Sites & Guide
NBA 2k20 presents a fun and unique betting opportunity. Esports are experiencing rapid growth, and with so many options available, choosing a reputable betting site can be difficult.
Our team of experts has carefully researched the best NBA 2k20 betting sites to provide you with a list of trustworthy sites where you can place your bets. We've also put together a full guide to NBA 2k20 betting.
Choose your bonus below and start betting today or keep reading to find out more.
Show Me More
Show Me Less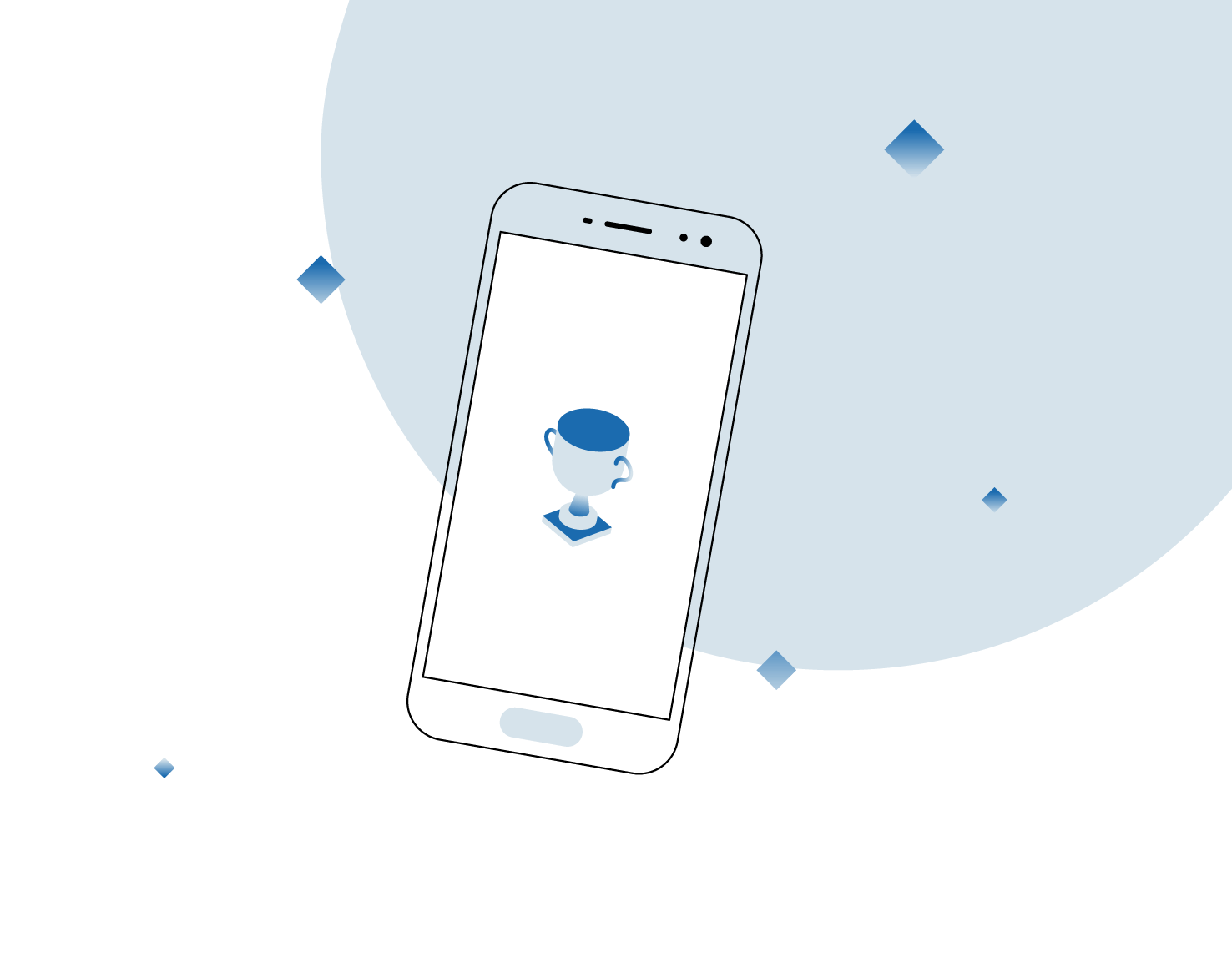 Best Sites for NBA Esports Betting August 31, 2023
Show More Details
Show Less Details
Average Payout Speed
0 – 24 Hours
Pros & Cons
Place your bets in Indian Rupees
Dota 2, PUBG, Overwatch and more
Watch the action via live stream
Weekly 'Free Bet Club' offers
Enhanced odds with Betway Boosts
100s of in-play betting markets
No cryptocurrency deposit option
No email support available
Show More Details
Show Less Details
Average Payout Speed
0 – 24 Hours
Pros & Cons
PUBG MOBILE India Series betting
Back your favourite esports stars
Popular with FIFA and Dota 2 fans
Receive bonuses for losing bets
Exchange 22BET points for gifts
Live in-play betting
No live streaming available
No phone support available
Show More Details
Show Less Details
Average Payout Speed
0 – 24 Hours
Pros & Cons
Choose from 40+ different sports
200+ live streamed events daily
1,000+ sports matches every day
More than 60 payment methods
Free 24/7 phone customer support
Delayed customer support responses
Cashback only for VIP players
Overwhelming choice of markets
What Makes a Good NBA 2k20 Betting Site?
Esports popularity is skyrocketing and day by day, more NBA 2k20 betting sites are offering punters the chance to bet. With so many sites available, it's hard to know which one is best. Our team has vetted the market to find our list of recommended NBA 2k20 sites. Here are some of the key factors we looked for:
Reputation
Esports betting is a fast-paced industry that requires world class customer service and a user-focused mindset. Our recommended NBA 2k20 betting sites put bettors first and have strong reputations for treating their customers well.
Safety
Esports betting should be secure, both in terms of protecting your data and providing a fair and balanced betting experience. We only recommend sites that can offer you a secure experience with a fair chance of winning.
Legal and Licensed
Of course, legality is a key factor when deciding where to place your bet. All the NBA 2k20 betting sites we recommend sites are legal, fully licensed and have been tested by our teams.
Bonuses and Free Bets
With esports on the rise, betting sites are beginning to offer more enticing promotions to get new bettors and keep current ones engaged. The sites we recommend have top-notch promotions with great terms and conditions that maximize value to you, the punter.
NBA eSports Betting Explained
NBA 2k20 captures the fun and excitement of a live basketball match in an esports format. Players are pitted against one another, representing real-life NBA teams within the NBA 2k20 video game. The great thing with NBA 2k20 betting is that you can support the real-life NBA team you like, or the esports player controlling the players.
The NBA 2K League is the premiere NBA esports league. It was co-founded by the NBA itself and Take-Two Interactive (developer of the NBA 2K video game series). The NBA 2K league began in 2018 and has been growing in popularity ever since.
Matches are played by professional NBA 2K players, usually on PlayStation 4 or Xbox One. Games are streamed live on popular platforms YouTube and Twitch. The official NBA 2k League YouTube channel has more than 57,000 subscribers, signaling a large and ever-increasing fanbase that draws big-name product sponsors and massive global viewership.
Bets available on NBA esports are often more limited than those on real NBA matches. Also, with NBA 2k20 betting, there are a number of factors to consider as opposed to betting on the NBA.
NBA 2k20 Betting – Odds & Markets
Compared to regular sports, NBA esports betting has a fairly limited range of bet types and options. However, the options available are very simple to understand and can prove especially helpful to new bettors. Veteran punters will also find plenty to enjoy in placing bets that are very familiar from other sporting events.
Odds can be tough to grasp at first, and they come in a few formats. You'll typically find fractional or decimal odds on our recommended NBA esports betting sites. Odds determine how much you stand to receive if your bet wins, so a safer bet will yield a lower return because it is more likely to hit.
There are three common bet types that you will encounter on our recommended sites: spread, win (money line), and total. Bookmakers offer a standard point spread for each individual match. The spread indicates that one team is the underdog while the other is the favorite to win.
For example, if you wanted to pick the Houston Rockets -12.5 against the Milwaukee Bucks, the Rockets would need to win by a margin of 13 points or more in order for you to win the bet. If the Rockets were to win by 7 points in this scenario, you would lose your bet.
The spread offers a balanced betting option based on based on each team's skill and statistics and thus tends to offer a lower payout than riskier bets.
Money line (or just "win") bets do not use a point spread. Instead, odds are given for either team to win the match outright. The odds tend toward more extreme payouts here, as some teams are favoured to win by significant margins over others.
Finally, totals present punters with the option to select the "over" or "under" on the total combined points scored by both teams during a given match. Betting the over in a match-up between the Bucks and Rockets where the over/under is set at 199.5 would pay out as long as the teams score a combined total of 200 points or more.
Some sites offer more complex bet types like parlays, proposition bets, and live betting for NBA 2k20 esports, but those options are less common than those listed above.
NBA Esports Betting – Main Competitions
There are a number of high-profile events and tournaments in the NBA esports world that you can bet on. Here are a few key tournaments and seasons to watch out for.
NBA 2K League Season
The NBA-sanctioned regular season of the NBA 2K League season offers plenty of betting possibilities. Annual qualifiers kick off in January, with competition heating up throughout the following months. The season's prize pool sits at $1.4 million, with the largest share going to the tournament winners.
Other Tournaments
As the popularity of NBA 2k esports grows, we will continue to update this page with other events and tournaments covered by our recommended betting sites.
Is NBA Esports Betting Legal?
Yes! And a number of reputable betting sites offer a wide variety of safe betting options on NBA 2k20 matches and tournaments. We only recommend sites that our teams have tried and tested. At Asiabet, you'll only find recommendations for legal betting sites.
Frequently Asked Questions
Q.
Can you bet on NBA 2k20?
A.
You most definitely can. On this page, we've recommended a carefully researched selection of NBA esports betting sites that allow you to place bets on NBA 2k20 matches and tournaments.
Q.
Are there specific NBA betting sites?
A.
Absolutely. There are a number of sites that offer a wide variety of bets, special promotions, and much more to maximize your win potential. Take a look at our recommended sites above for more information, including the latest offers.