FIFA Esports Betting in India | Expert Guide
If you're interested in betting on FIFA matches and esports tournaments, you're in the right place. Our experts have researched FIFA betting so you don't have to. Alongside our list of the very best places to bet on this exciting game, we also provide you with a guide to the types of FIFA bets you can place.
Keep reading to find our more about FIFA betting, or select a site below to start betting on FIFA games and tournaments today.
Show Me More
Show Me Less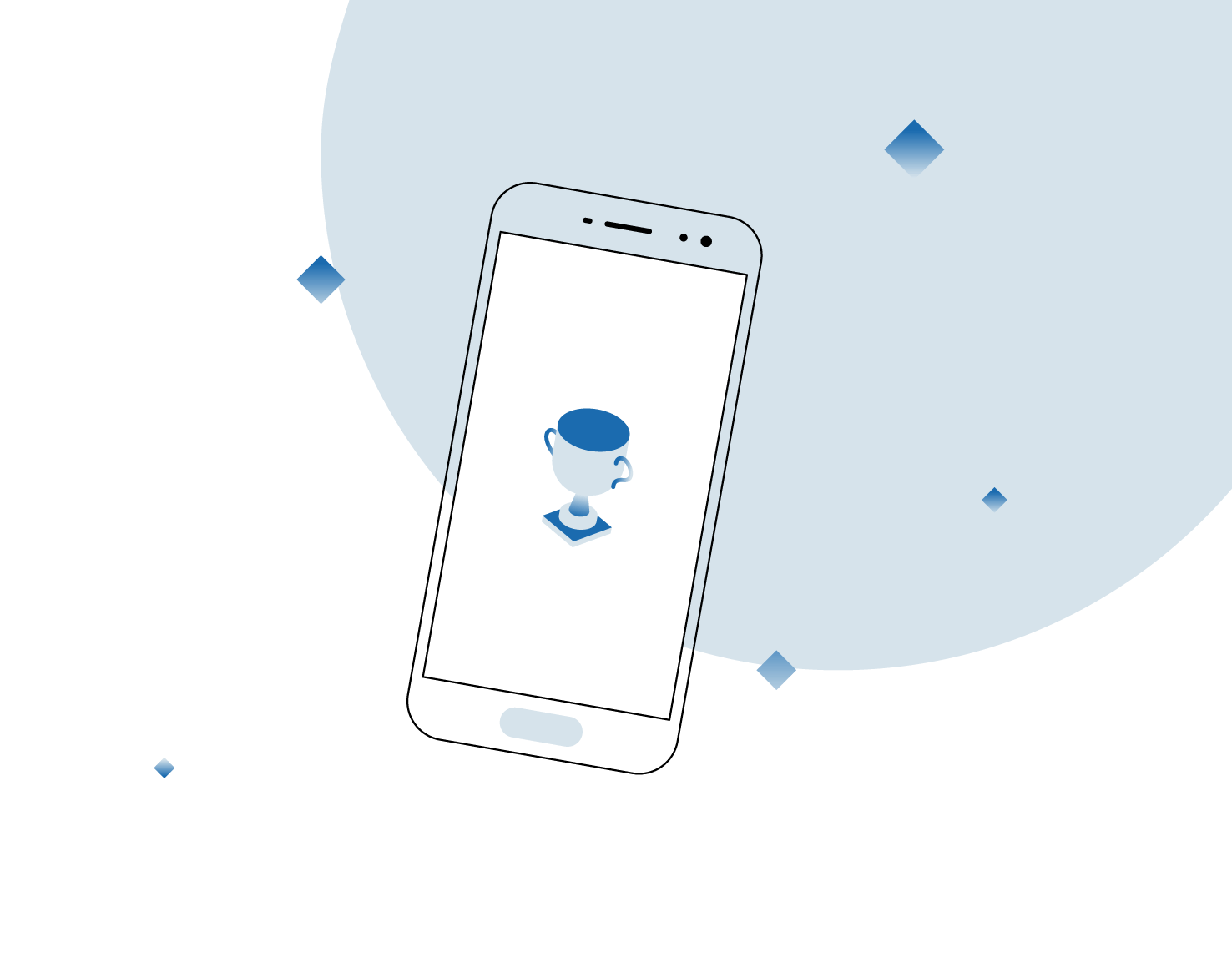 Best FIFA Betting Sites August 31, 2023
Show More Details
Show Less Details
Average Payout Speed
0 – 24 Hours
Pros & Cons
Place your bets in Indian Rupees
Dota 2, PUBG, Overwatch and more
Watch the action via live stream
Weekly 'Free Bet Club' offers
Enhanced odds with Betway Boosts
100s of in-play betting markets
No cryptocurrency deposit option
No email support available
Show More Details
Show Less Details
Average Payout Speed
0 – 24 Hours
Pros & Cons
PUBG MOBILE India Series betting
Back your favourite esports stars
Popular with FIFA and Dota 2 fans
Receive bonuses for losing bets
Exchange 22BET points for gifts
Live in-play betting
No live streaming available
No phone support available
Show More Details
Show Less Details
Average Payout Speed
0 – 24 Hours
Pros & Cons
Choose from 40+ different sports
200+ live streamed events daily
1,000+ sports matches every day
More than 60 payment methods
Free 24/7 phone customer support
Delayed customer support responses
Cashback only for VIP players
Overwhelming choice of markets
What is FIFA Betting?
FIFA 20 betting is one of the most popular sources of betting within the esports industry. There are some fundamental differences between FIFA betting and competitive football and the key distinction is that each team is controlled by one player.
Whilst there are still 22 footballers on the digital field, they're only controlled by two people, therefore it's very much a direct battle of skill between 2 players. In a gambling sense it can be far more simplistic to dissect. Rather than having to analyse the differing tactical approaches of each team and their strengths and weaknesses, you just need to evaluate how individual players compare 1v1.
Another factor to consider is the length of a standard FIFA game, which is far shorter than a traditional 90-minute game of football. Games can vary in time depending on what mode you're playing in, but predominantly matches last no longer than 15 to 20 minutes.
In general, the simulator works in a similar fashion to competitive football, therefore the main principles are the same. It's important to have prior knowledge of the players you're betting on and as with ordinary football, form is always a relevant factor.
What Bets Can You Make on FIFA?
FIFA betting markets have traditionally been limited to match specific or outright bets, although with FIFA esports betting enjoying a real surge, it's likely that they will offer more extensive markets in the near future. Here's a look at some current offerings that may appeal to you:
Match winner – This market is one of the most popular in regular football and FIFA betting. It allows you to place a bet on the result of a match, but if your team wins after extra-time, you would lose your bet because the game was level after 90 minutes.
Outright bets – These bets are focused on the outcome of a tournament. They can be placed on a player to win the overall event, or a wager on which two players will progress to the final.
Accumulators – Accumulators are another extremely popular market within traditional football and esports. They allow you to bet on multiple matches within a tournament, or several matches across different competitions.
In-Play Bets – This gives you the chance to bet on the above markets, although they can only be placed once matches have got underway.
Special Bets – These bets are placed on specific events that could happen within a match, most commonly first goal markets and total goals. In ordinary football betting, you're able to place a bet on the player you think will score the first goal, but in FIFA betting, it's usually a bet on which team you think will open the scoring.
FIFA Esport Competitions
There are a number of major FIFA esport tournaments held on an annual basis and this year's biggest offerings include FIFA Ultimate Team Cups, FIFA eClub World Cup, FIFA eNations Cup and FIFA 20 Global Series. Other popular competitions also include ePremier League and Virtual LaLiga, which gives players the chance to lead their favourite club sides to glory.
The FIFA eWorld Cup marks the highlight of the esports calendar – featuring the best professional players from across the world who take part in a three-day showpiece at the Grand Finals. Out of millions of competitors, only 32 players qualify for the Grand Finals via the FIFA Global Series, for the right to be crowned FIFA eWorld Cup champion.
The first edition was held in Zurich in 2004 and its popularity has grown rapidly since. The 2019 Grand Final received over 47 million views online and last year's champion pocketed $500,000 for his triumph.
History of the FIFA Videogame
FIFA is one of the most popular video games ever produced and the franchise continues to thrive within the esports community, where you're able to bet on matches involving football icons with all the regular thrills and spills of an ordinary live game. FIFA betting is also one of the most common forms of esports betting.
The EA Sports title was launched in 1993 and received an official licence from FIFA – the sport's world governing body. It was listed as the best-selling sports video game in the Guinness Book of World Records, having sold a staggering 260 million copies by 2018.
Its popularity is largely down to the fact that football is the most watched sport on the planet, but the game's realism is also key. It gives you the opportunity to recreate your team's greatest triumphs in a digital setting that replicates a real footballing environment, thanks to the game's continued innovation.
What is the Future of FIFA Betting?
The future of esports and FIFA betting is set to get even bigger and better over the coming years. The game's popularity is demonstrated by the fact that 47 million people viewed the 2019 Grand Final, combined with 20 million participating in the 2018 Global Series. The 2019 top prize was an incredible $500,000 and that could be set to rise in [y ear].
In terms of FIFA betting, one of the biggest changes in the near future could be the variety of markets offered. Although in-play betting is available on FIFA with some bookmakers, live odds are usually only offered on major events. If the current growth of esports continues the FIFA betting markets could soon mirror the variation of odds available on traditional live football.
Why Do We Recommend These FIFA Betting Sites?
Our recommended FIFA betting sites are all UKGC licensed and so have high standards. However, there are certain factors that we ranked highly when compiling our list of the best FIFA betting sites. They include:
Security
As mentioned above, we only recommend bookmakers licenced by the UK Gambling Commission, so rest assured that our betting firms are safe and secure. In order to get a UKGC license FIFA betting sites have to ensure they are encrypted and follow data protection laws.
Customer Service
Customer satisfaction is a critical part of your FIFA betting experience, therefore we have ensured that the sites recommended to you have an excellent reputation and a loyal customer base, thanks to their ability to resolve any issues quickly and effectively.
Promotions
The majority of FIFA betting sites offer promotions to new and existing customers, although some of those promotions are more generous and customer-driven than others. The sites we recommend have the best conditions and the most free bet credits available compared to their rivals.
Frequently Asked Questions
Q.
Can you bet on FIFA 20?
A.
Yes – betting on FIFA esports in the United Kingdom is completely legal and markets are available across several bookmakers. Many other jurisdictions around the world also permit FIFA betting.
Q.
What types of bets can you make on FIFA?
A.
The variety of markets will differ depending on the bookmaker and the tournaments or matches that you're betting on. The most common include match winners and tournament outrights.