Play Online Poker in Malaysia
If you're looking for the inside track on the best online poker sites in Malaysia and the knowledge to give your game an edge, you're in the right place. Asiabet is the ultimate guide to the evolving world of online poker.
Get your game off to a winning start and discover:
A beginner's guide to online poker
Our guide to the top online poker websites
Links to special offers, bonuses, and more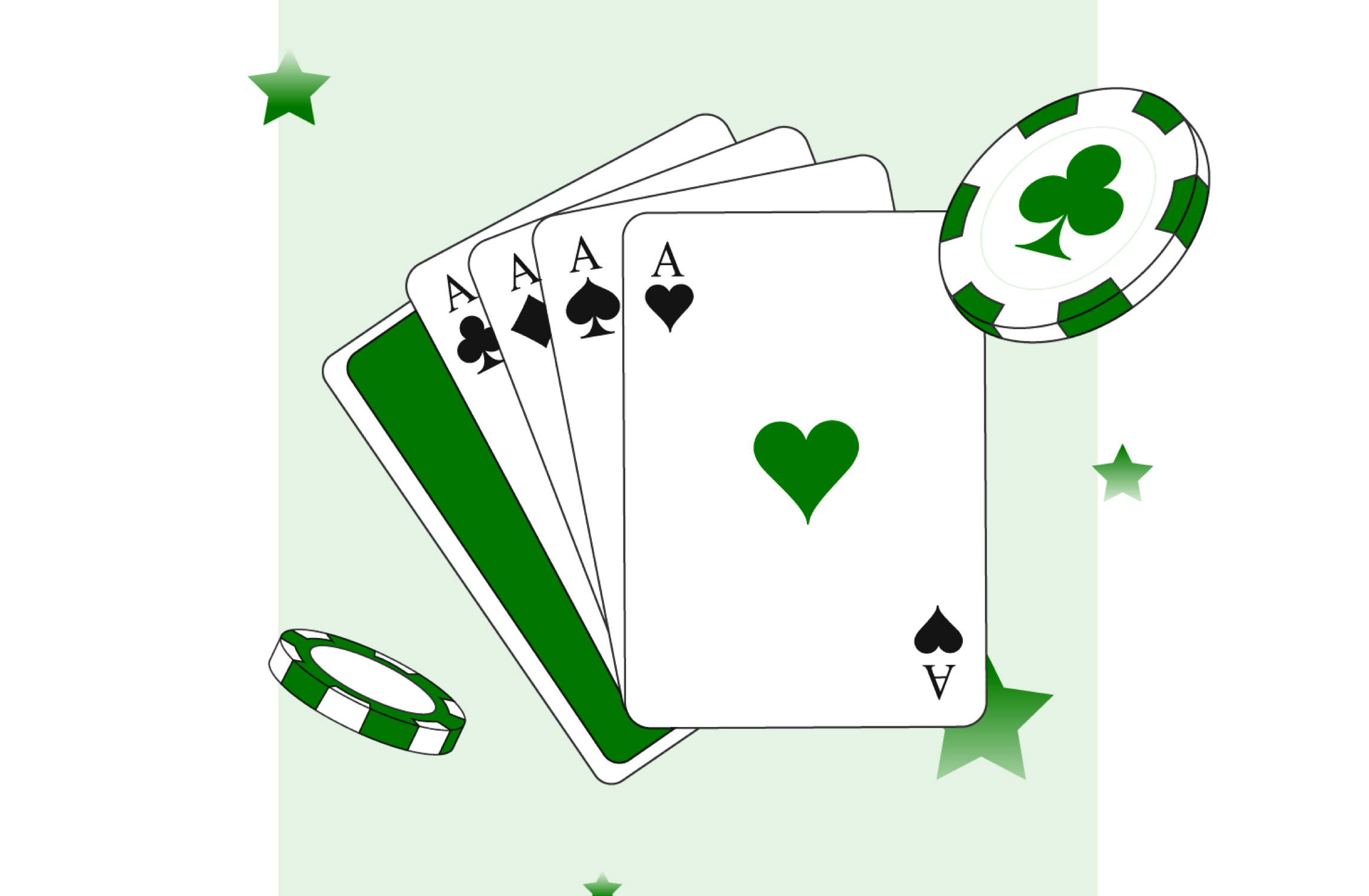 Best Online Poker Sites for Malaysian Players November 27, 2023
Show More Details
Show Less Details
Average Payout Speed
0 – 24 Hours
Pros & Cons
Qualify for the Asian Poker Tour
Load MYR using leading e-wallets
BLAST and SNAP poker variants
Climb the five 888Poker Club levels
Live poker events streamed on site
Buy merchandise with Gold Tokens
No live chat support on site
Apple Pay is not accepted
Show More Details
Show Less Details
Average Payout Speed
0 – 24 Hours
Pros & Cons
Malay is one of 50+ languages
Slick and stylish user interface
Lots of freerolls with big prizes
E-wallet & cryptocurrency accepted
Withdrawals processed 24/7
Live chat customer support
Mobile app only Android compatible
Limited number of tournaments
Show More Details
Show Less Details
Average Payout Speed
0 – 24 Hours
Pros & Cons
Generous bonus for MYR deposits
Several stud & draw poker games
Tons of tournaments every day
Win the Monte-Carlo Jackpot bonus
Play anywhere via the mobile app
Deposit using 100+ payment methods
Not available in all countries
Verification process can be slow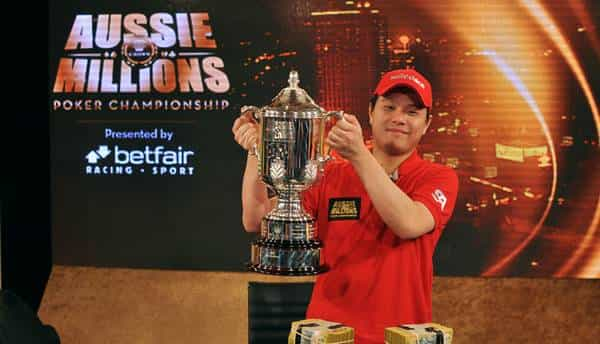 Success stories like these are sure to increase the popularity of the game here as more and more Malaysians get involved with the expanding poker scene. The games stature has increased so much in recent times that we now have international poker sites that offer accounts in ringgit (MYR). These sites also have Malaysian bank accounts which makes it easy for us to deposit and withdraw money, working in the exact same way as any other online banking transaction.
DafaPoker on the iPoker network. They are both legal and fully licensed companies – Dafa in the Philippines. These are international sites that support many currencies including ringgit. When you sit at the table your MYR balance will be converted to that table's currency (USD or EUR). However as soon as you leave the table it is converted back at the same exchange rate and therefore there are no currency exchange fees.
Popularity of Poker in Malaysia
Looking at the large number of successful Malaysian poker players one might assume poker has long been popular here. This is however not the case. The only legal option for playing poker in Malaysia is at Casino de Genting. Here ethnic Malays are not allowed to gamble. The poker scene is mostly made up of our Chinese population, ethnic-minorities and tourists. The games held here are also quite limited. Outside a few major tournaments per year, you will only find small weekly events.
The popularity of the game in Malaysia is mostly due to the influence of foreigners who brought the game to the country, as well as our residents who discovered it when visiting Hong Kong, Macau, Philippines and other countries where Texas Hold'em and Omaha are popular. Internet Poker then further fueled what might now be considered the start of a Malaysian poker boom.
One of the reasons it took a while to catch on is our laws. Outside Casino de Genting poker is not legal in Malaysia. But, as I just covered on this page playing online is easy. Our police are far too busy to worry about people playing poker at home on the internet or in private home games. And, given the fact the poker websites suggested on this page have no physical presence in Malaysia, our police have no jurisdiction over them (they also have far more important things to do with their time).
Personally I consider the risk of legal trouble using DafaPoker to be next to nil. However, for players concerned about the paper trail that local bank transfers leave, stick to using EntroPay. This is a third party e-wallet that is used for many purposes, not just gambling. If you are looking for a site where you can use EntroPay that also has soft games, for this I suggest www.888poker.com.