Playing Poker in the Philippines
In this article, I provide in-depth information about playing poker in the Philippines. When it comes to live poker we have many options that are all regulated by the Philippine Amusement and Gaming Corporation (PAGCOR). I will discuss this in great detail, but first I cover online poker.
For playing poker online there are no viable domestic options. In the Philippines, we use the same poker sites Europeans use.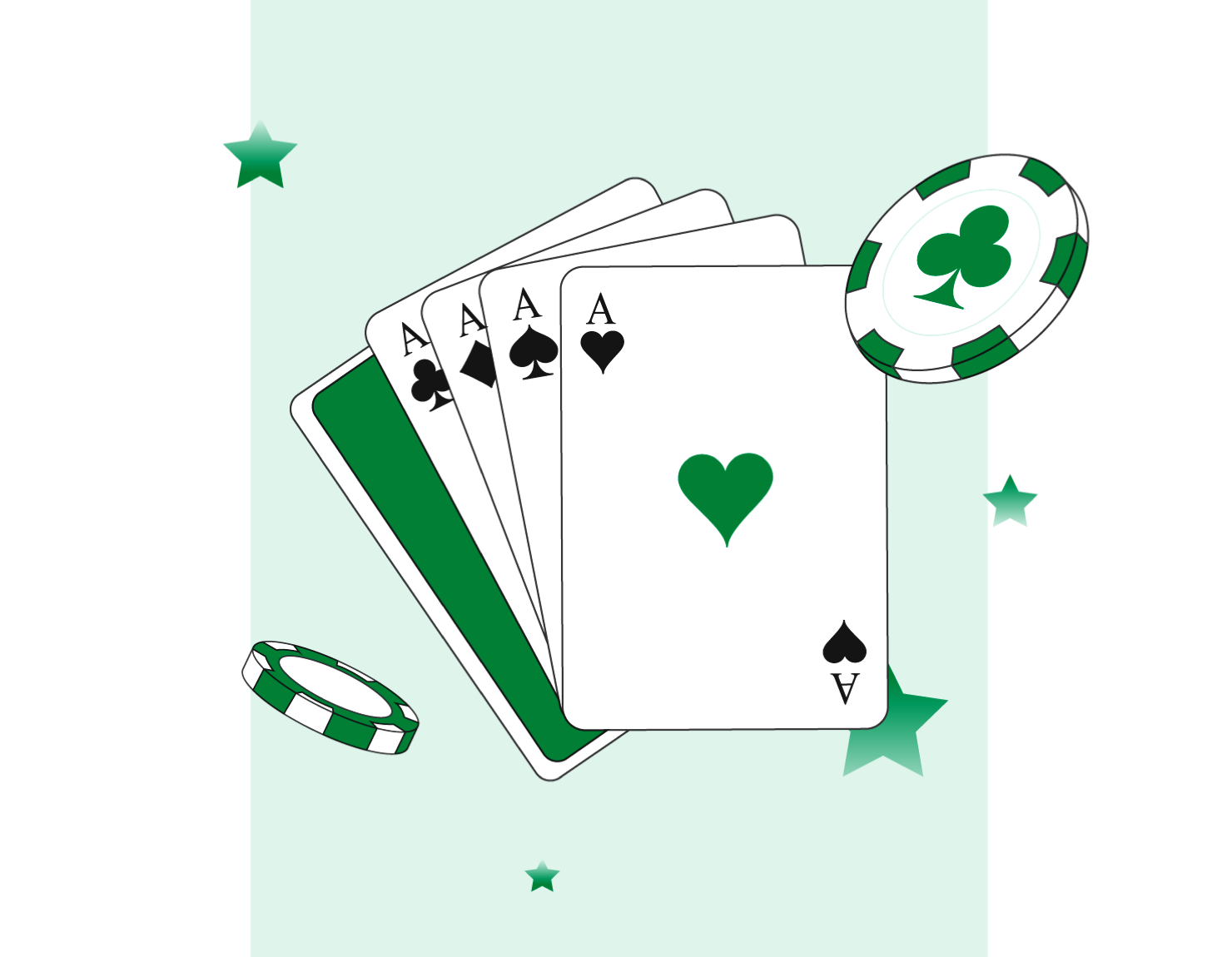 Best Poker Sites 2023
Show More Details
Show Less Details
Average Payout Speed
0 – 24 Hours
Pros & Cons
Philippine Peso deposits accepted
Texas Hold'em & Pot-Limit Omaha
Plenty of multi-table tournaments
Win the Monte-Carlo Jackpot bonus
Play anywhere via the mobile app
Deposit using 100+ payment methods
Not available in all countries
Verification process can be slow
Show More Details
Show Less Details
Average Payout Speed
0 – 24 Hours
Pros & Cons
Amazing bonus for depositing PHP
Satellite your way to live events
Challenge-based loyalty program
Climb the five 888Poker Club levels
Live poker events streamed on site
Buy merchandise with Gold Tokens
No live chat support on site
Apple Pay is not accepted
Show More Details
Show Less Details
Average Payout Speed
0 – 24 Hours
Pros & Cons
Over 50 languages
Big welcome offer
24/7 live chat support
Large prizes for tournaments
E-wallet & cryptocurrency accepted
Withdrawals processed 24/7
Mobile app only Android compatible
Limited number of tournaments
Playing Poker Live
In the Philippines all legal live poker is operated by PAGCOR. There are many poker clubs inside PAGCOR's 42 casinos which are called "onsite" locations. Because there are no laws about how many table games a casino can offer many of these poker rooms are quite large. There are also many dozens of standalone poker rooms called "offsite" locations. These are privately owned but are strictly regulated by PAGCOR.
In all PAGCOR owned or licensed poker clubs the game offered is mostly No Limit Hold'em (NLHE). This is available 24/7/365 in cash game format and there is no shortage of scheduled multi-table tournaments. You can also find some other games such as Omaha or on occasion Pusoy (open faced Chinese Poker) and Pusoy Dos (Big Two) which are more common in home games and backroom games.
One nice thing about having PAGCOR as the governing body is the rules are the same at each casino. For example the rake is uniform. It is 10% of the pot capped at 300 in P25/P50 games, 400 in P50/P100 games and 500 in P100/P200. It is not possible for the casino to legally charge more rake than this. Of this rake, 50% is tax that goes to the government. In onsite locations 30% goes to the cardroom and 20% to PAGCOR. In offsite locations 37.5% goes to the cardroom and 12.5% to PAGCOR. The difference is because onsite operators benefit from traffic the casino brings.
While the rake might seem high, one nice thing is many casinos have a no tip policy. One of the largest with this policy is Resorts World in Manila. Not having to tip does help in offsetting the high price of rake. There are also loyalty promotions at many card rooms. For example Metro Card Club (Ortigas) is open 24/7 and has 30 tables. Several times per year they host PHP 1 million guaranteed freerolls for loyal players. In these it is possible to win cash or luxury prizes such as cars.
The rake also helps keep the games well regulated. PAGCOR is far from a lazy commission. They actually care about the games and players, and add a lot of value to our local scene. In fact, PAGCOR is so serious about regulation that their employees cannot play in any cards rooms (onsite or offsite ones) that they license. This rule is not found in Las Vegas where dealers routinely play when offshift. Also PAGCOR is aggressive in going after cheaters. Because they are the regulator of all our poker rooms, players found cheating are blacklisted nationwide.
Poker Tournament Circuit
We also have a solid high stakes poker tournament scene here. Each year the Asian Pacific Poker Tour (APPT) has a stop in Cebu in the Philippines where massive prizes can be won. Season 5 was won by Hoang Anh Do who claimed the PHP5,927,000 first place prize. It is possible to win seats to APPT events at www.pokerstars.com.
There is also the Philippine Poker Tour which was founded by Jojo Allado. Metro Card Club Ortigas, Metro Card Club Davao, Resorts World Manila, Midas Touch Poker Sports Club, Let's All in Poker, Angeles Poker Club, and Squeeze Poker Club are regular stops on this tour. This increasingly popular tour features some huge guaranteed prize pools as well as a player of the year (POY) Leaderboard.
The Asian Poker Tour (APT) also has regular stops here with 3 major festivals taking place here in 2012.
This covers only some of the major poker tournaments held here. Pretty much every local card room has advertisements for the major poker series they are involved in. Also note that this is just referring to majors. There is daily scheduled Muti Table Tournaments (MTT) in almost all card rooms. These are not boring either; there is plenty of variation to make them unique and more interesting for regular players. For example Empire Poker Sports Club in Ortigas offers a daily PHP8,000 bounty tournament.
All that is covered in this article is only the tip of the iceberg, in explaining our poker scene. I hope I have given you a decent overview and will just leave it by saying poker is very popular here. If you love the game, Manila is a top place to live.